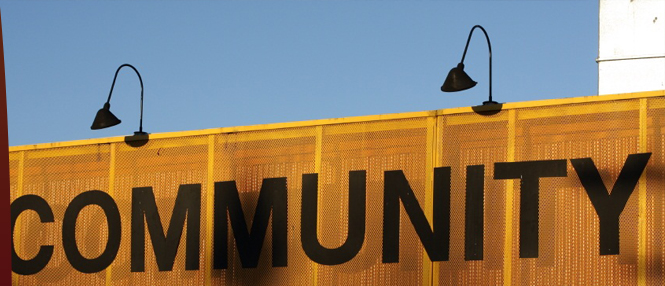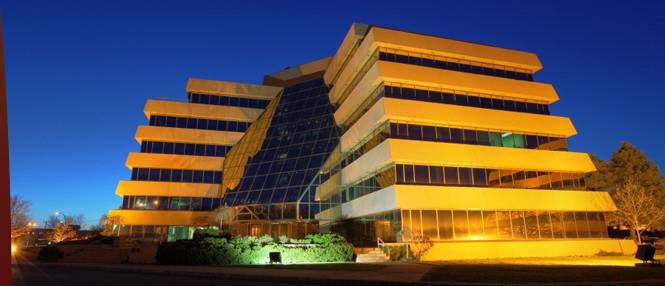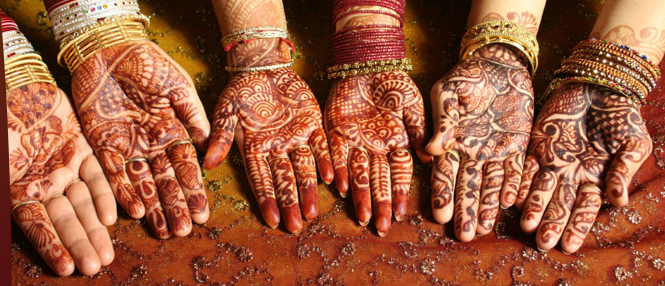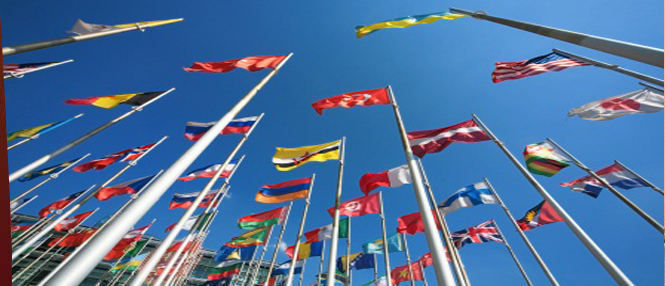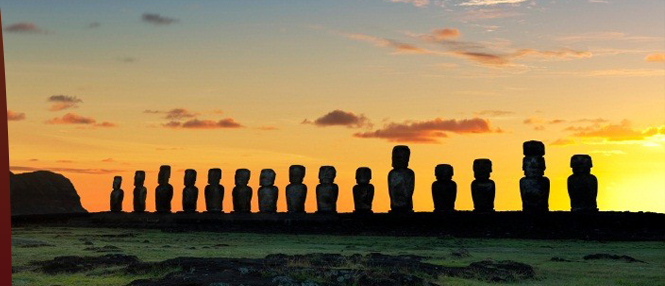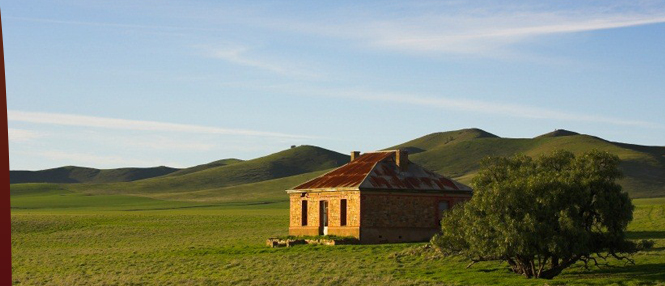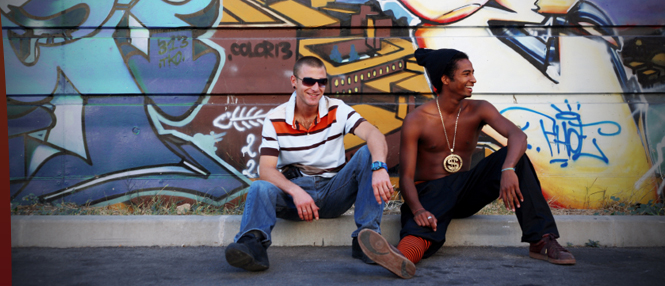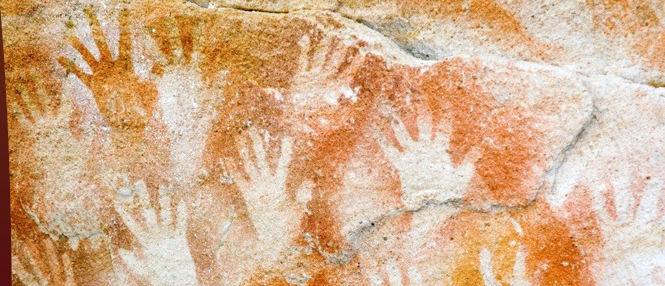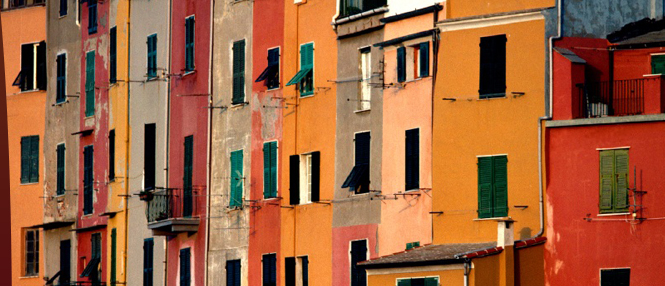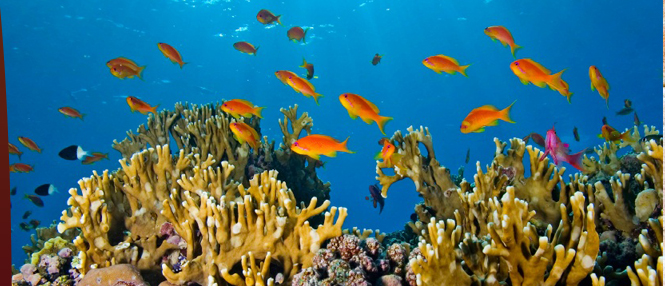 About the Founder
Jennifer Joi Field has been actively involved in cultural mapping for many years. One significant example of her work is the cultural mapping undertaken to produce the publication Written in the Land, the Life of Queenie McKenzie. During this six-year project Jennifer refined her expertise and thinking about cultural mapping recognising through this period the opportunities cultural mapping could actually provide for struggling and remote communities.
Through the achievements of Written in the Land, (see case study 1) Jennifer demonstrated that it was possible for cultural mapping to deliver real benefits, but that this may not be the case in all cultural mapping projects. Jennifer then undertook a research project to investigate the value of other cultural mapping projects to Indigenous communities, to find out if they were really sustainable and if they created new opportunities for the owners of the intellectual property such as career pathways or business opportunities.
This new research was undertaken between 2009 and 2010 through the Department of Spatial Sciences at Curtin University of Technology, the findings identified a missing link in cultural mapping processes. The research findings revealed that, more often than not, cultural mapping programs did not contribute to new opportunities, career pathways or sustainable futures for the recipients. Additionally, in nearly all of the projects that were undertaken in partnerships – such as community and industry, or community and government – the outcome was frequently a breakdown in partnership relations.
For updated information please visit Linked In