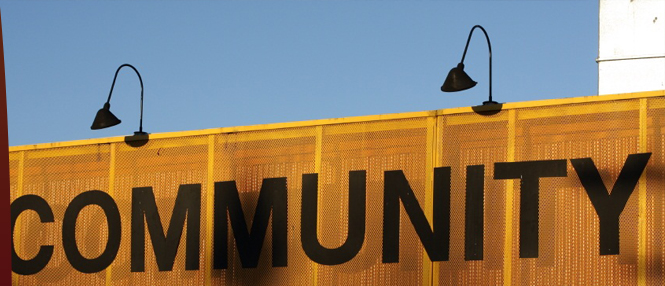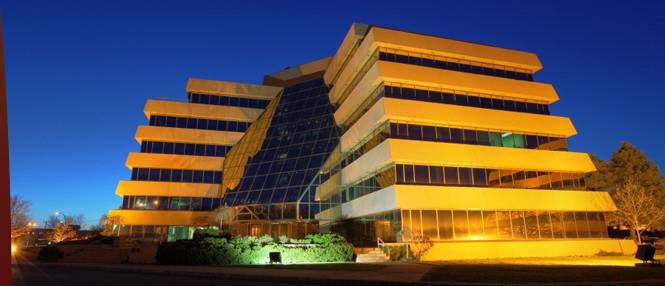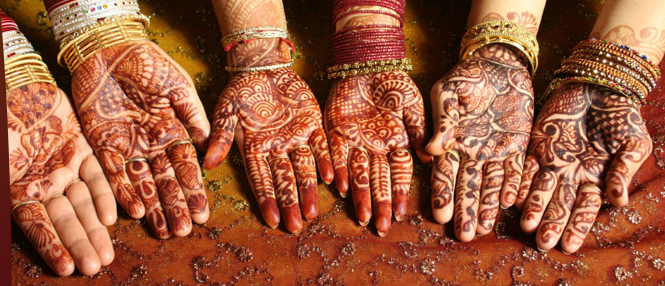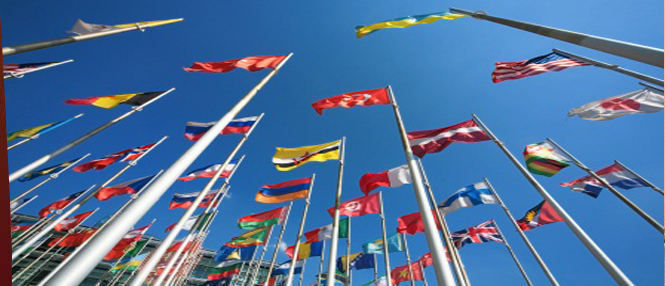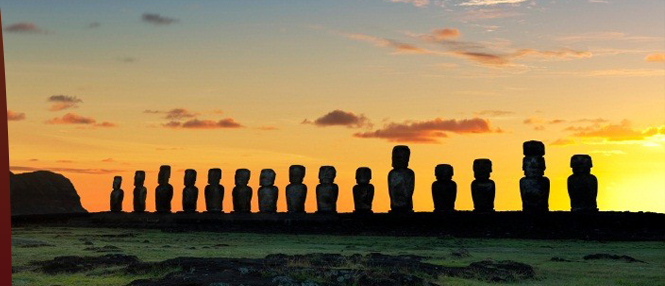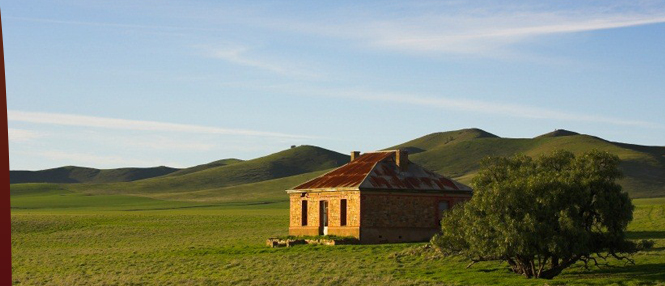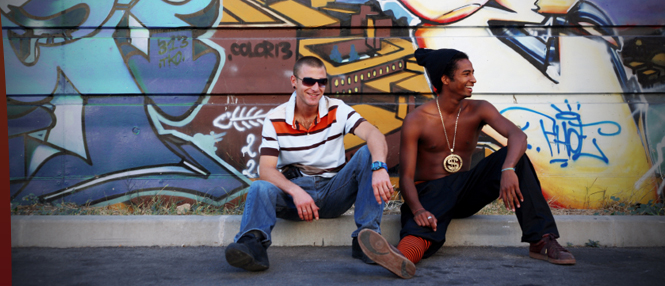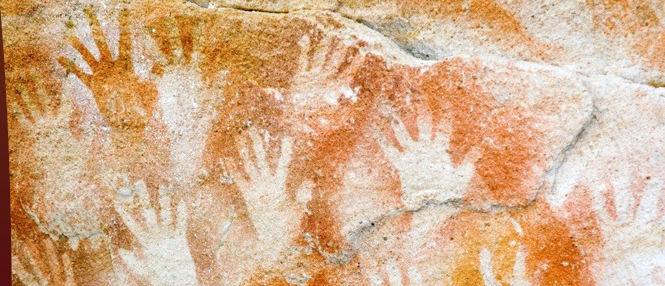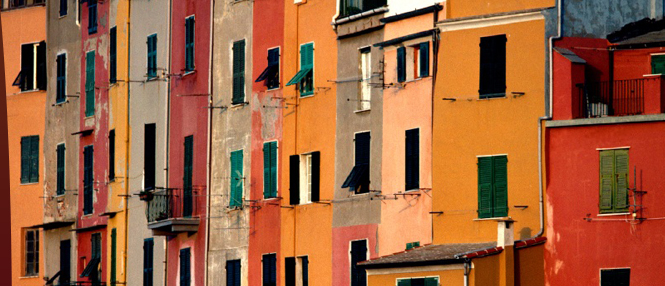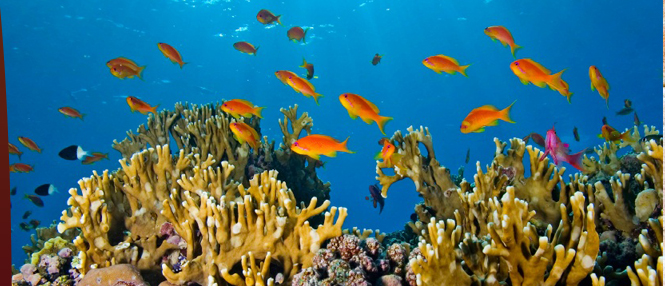 This website is dedicated to providing you with information about the value of cultural mapping, and ways it can be used to benefit individuals, communities, small business or industry.
Every business, person, community, group or industry has a value.
It is their strength.
Cultural mapping is a process of identifying strengths. The outcomes achieved from cultural mapping depend greatly on the knowledge and expertise of those doing it, the ownership of the process, and the way that cultural mapping is undertaken.
Anyone can undertake cultural mapping. The important questions to ask at the outset are:
Why are you doing it – what are the objectives?
Who are you doing it for – who are the participants?
What are you mapping – who owns the intellectual property?
Who will benefit from the cultural mapping process?
Cultural mapping can be an empowering process or a disempowering process – it all depends on the system used to undertake it. To minimise the risks and ensure the results are sustainable, a proven system is recommended.
WARNING: Aboriginal and Torres Strait Islander people are warned that parts of this website may contain images, voices or stories of deceased persons.